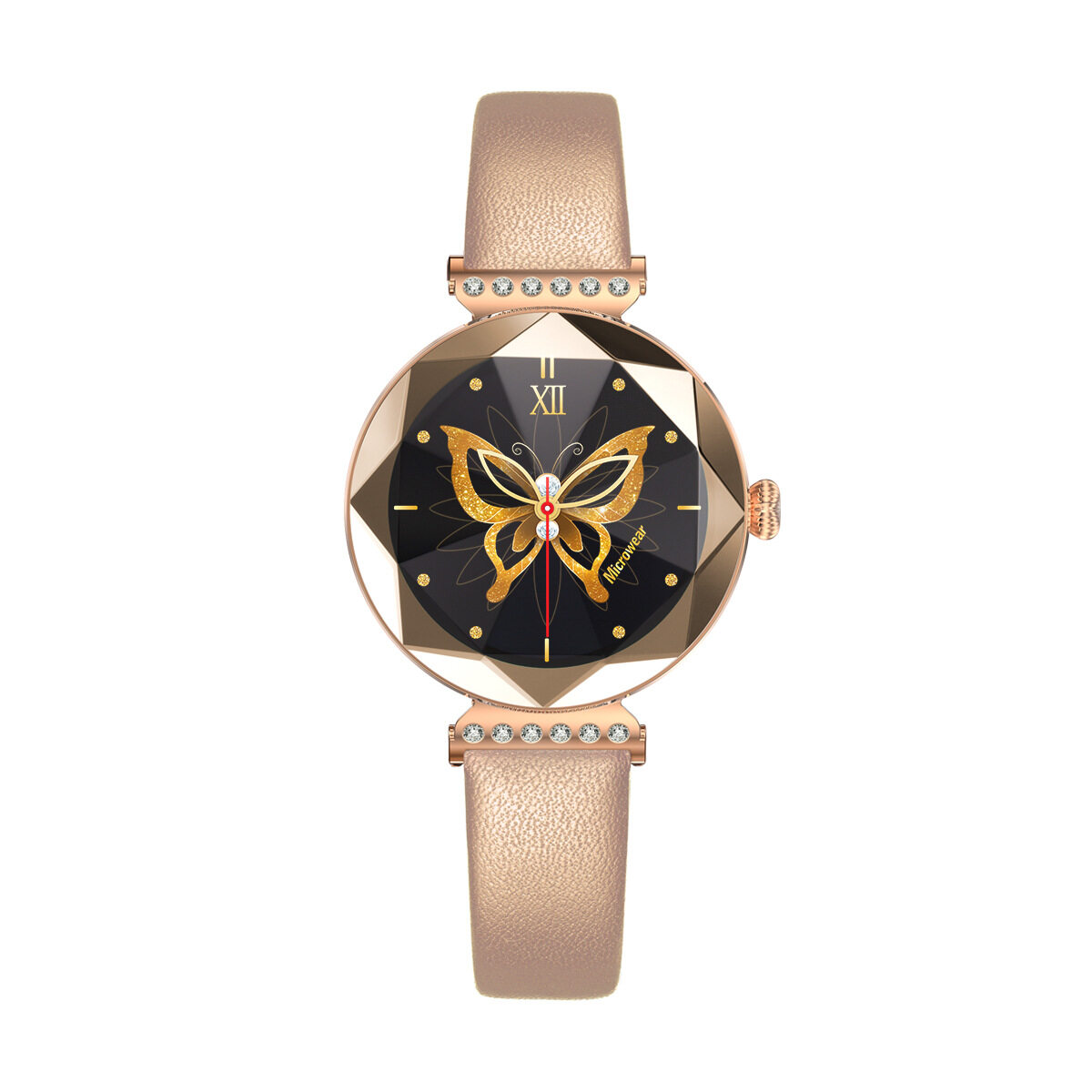 Smartatches For Female Recommend 2022, exclusive function for female
July 22, 2022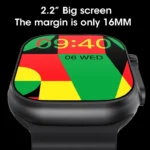 Top 5 ultra smartwatches 2023, while ultra smartwatch you like.
July 28, 2023
As early as the beginning of the year, OPPO has determined that based on ColorOS, OPPO will build an interoperable ecosystem of OPPO, and a very important part of this system is the OPPO smartwatch, which is the OPPO Watch 3 that has been warmed up for a long time.
OPPO officially announced that it will hold a press conference at 7 pm on August 10th, when the OPPO Watch 3 series will be released.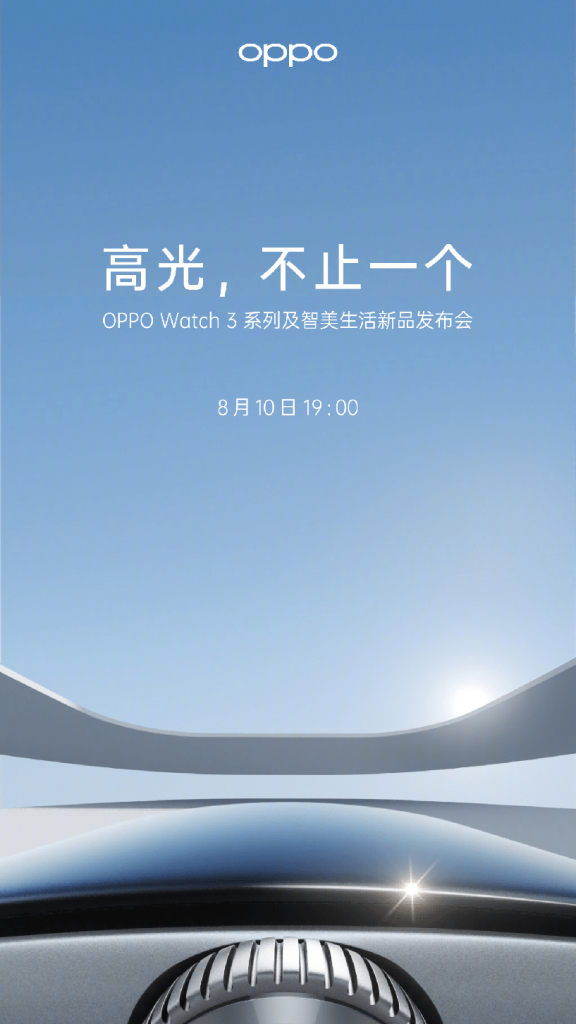 The OPPO Watch 3 series uses a 1.91-inch AMOLED LTPO square dial, the screen is a 3D micro-arc hyperbolic screen, and the crown can be rotated.
In terms of configuration, OPPO officially announced that the OPPO Watch 3 series will be the first in the world to be equipped with the Snapdragon W5 wearable flagship chip and the Apollo4 Plus sports flagship chip, with ECG, eSIM, NFC, and 5ATM waterproof as standard, with 5 days full smart battery life or a 15-day light smart battery life .
It is reported that the Qualcomm Snapdragon W5 series wearable platform adopts a 4nm process technology. Compared with the previous generation platform, the enhanced features of the new platform's hybrid architecture achieve a 50% reduction in power consumption, 2 times the performance improvement, 2 times the feature increase, but 30% reduction in size.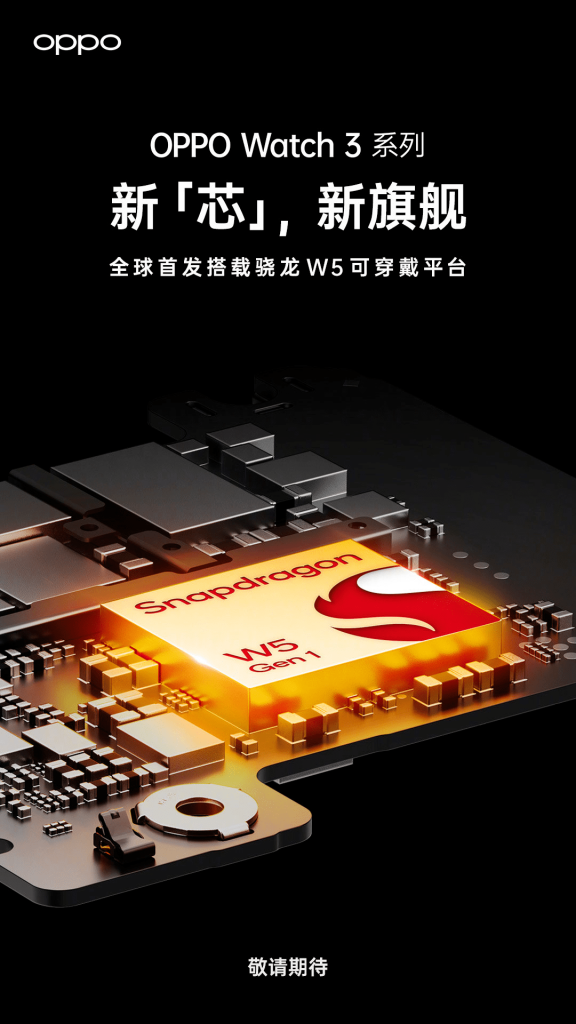 OPPO Watch 3 series is expected to have three models of OWW211/212/213, supporting eSIM technology with independent eUICC chips, similar in size to the previous generation, and available in black, silver, dark gray, light gold and other colors, and the ColorOS Watch system will also usher in an upgrade.
The newest OPPO Watch 3 series continues the design ideas of previous products, still using a square dial design, with a rounded transition on the side frame, function buttons on the right side, and speaker openings on the left side. That is to say, this new smart watch should be able to play music directly, and it may also bring support for some other functions.
In addition to famous smartwatches brand, more Chinese microbrand release 2022, smartwatches with excellent price, have a look now.